ZAPPit is an exciting fun game that merges the real world with the digital realm, offering players an immersive gaming experience. Instead of competing with graphic images on the screen, with ZAPPit's cutting-edge mobile app, players can engage in a lively competion against each other, while exploring the limitless possibilities of the ZAPPit Universe.
With a focus on healthy competition, quick thinking, and strategic planning, ZAPPit offers an exhilarating gaming experience for gamers of any age.
ZAPPit faced a challenge with their mobile application framework, which was created a few years ago. The old technology was impeding the user experience and preventing the incorporation of new features. To address this, ZAPPit was looking for a trustworthy technology partner that could upgrade the mobile application and integrate it with the old framework. The main challenge was to ensure a seamless integration while upgrading the application to deliver a more advanced user experience.
In addition, the upgraded mobile application needed to be compatible with different types of devices and operating systems. This required thorough testing and debugging to ensure optimal performance across various platforms.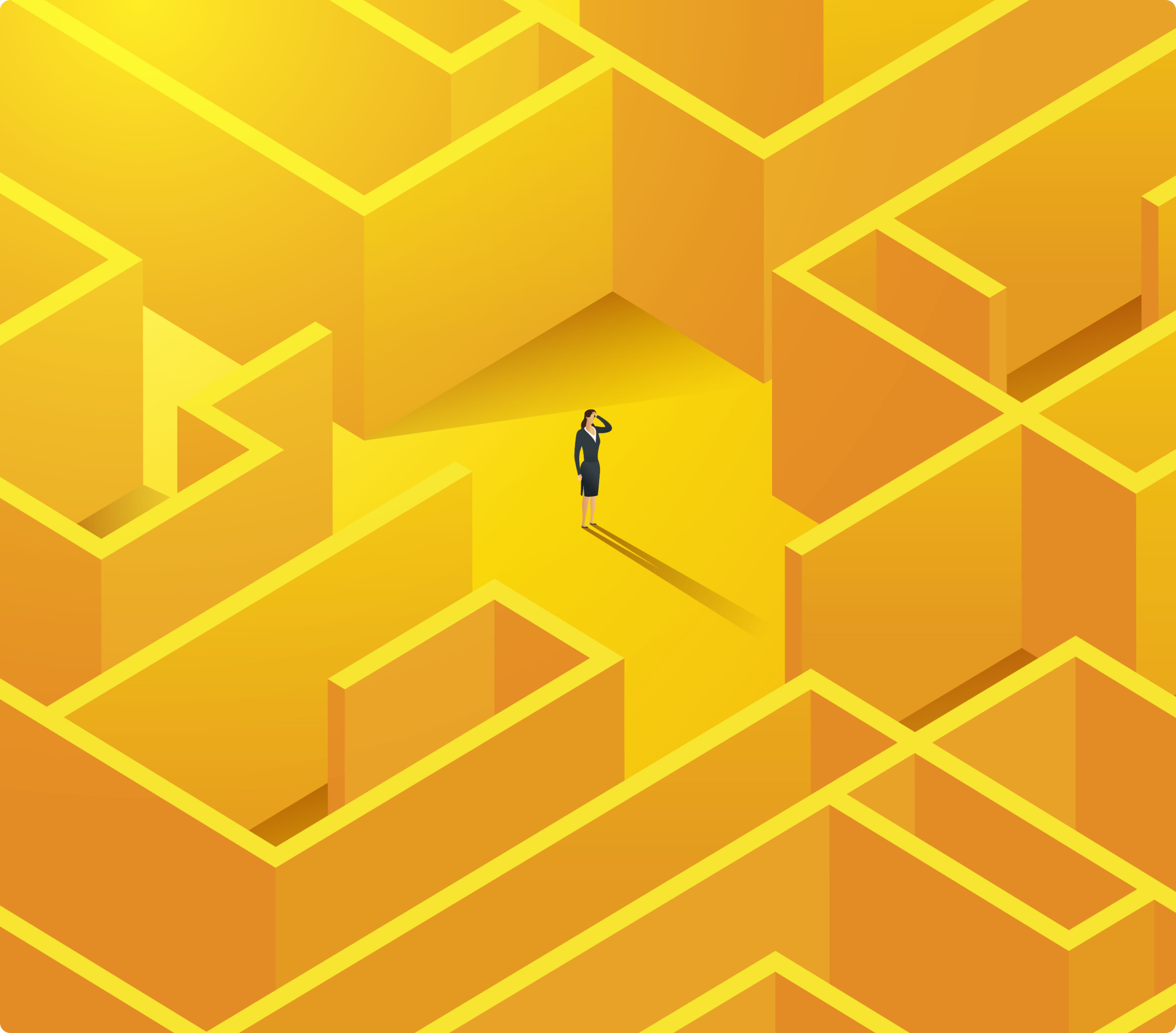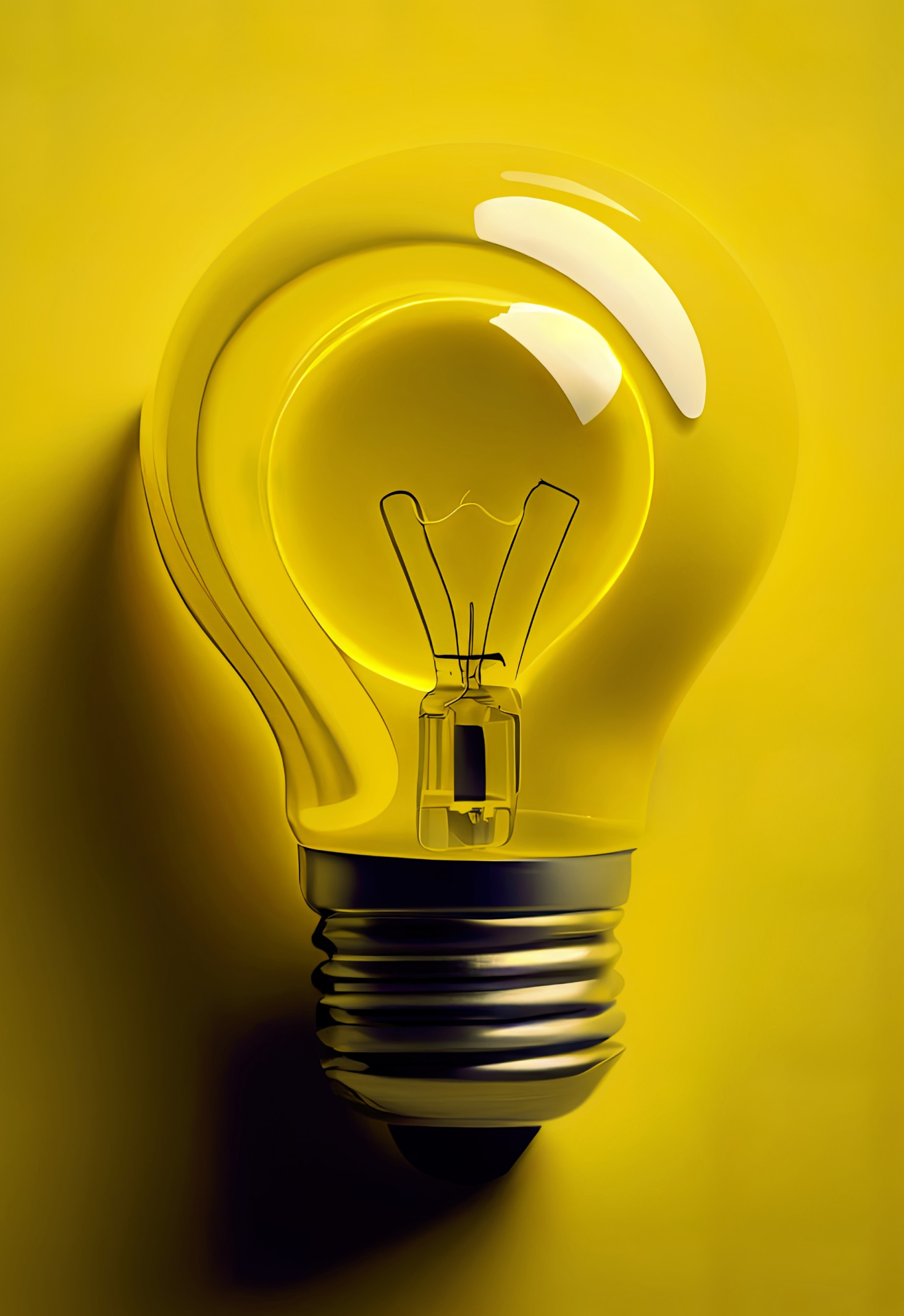 After consulting with Zappit's management, Codora gained a comprehensive understanding of their challenges and offered a solution. Codora proposed a completely restructured mobile application using the latest technology stack that would provide users with an immersive experience, a contemporary look and feel, and improved workflows.
To achieve this, Codora developed a new front end with enhanced functionality, while also integrating augmented reality capabilities into Zappit's existing system, further enhancing the user experience.
The resulting mobile application provided users with a high-quality, intuitive, and feature-rich experience, making it more engaging and appealing.
Overall, Codora's solution helped Zappit upgrade their mobile application and improve the user experience for their customers.
New and improved mobile application for iOS and Android
Optimizes user experience
Enhanced functionality
Developed on latest technology stack