extra value
Monthly updates and corporate announcements
Keep up with the latest updates at Codora
Hello reader,
Welcome to our monthly newsletter.
This month has been packed with excitement as we participated in career fairs, attended industry conferences, and forged new alliances. Let's dive into the highlights of our action-packed month!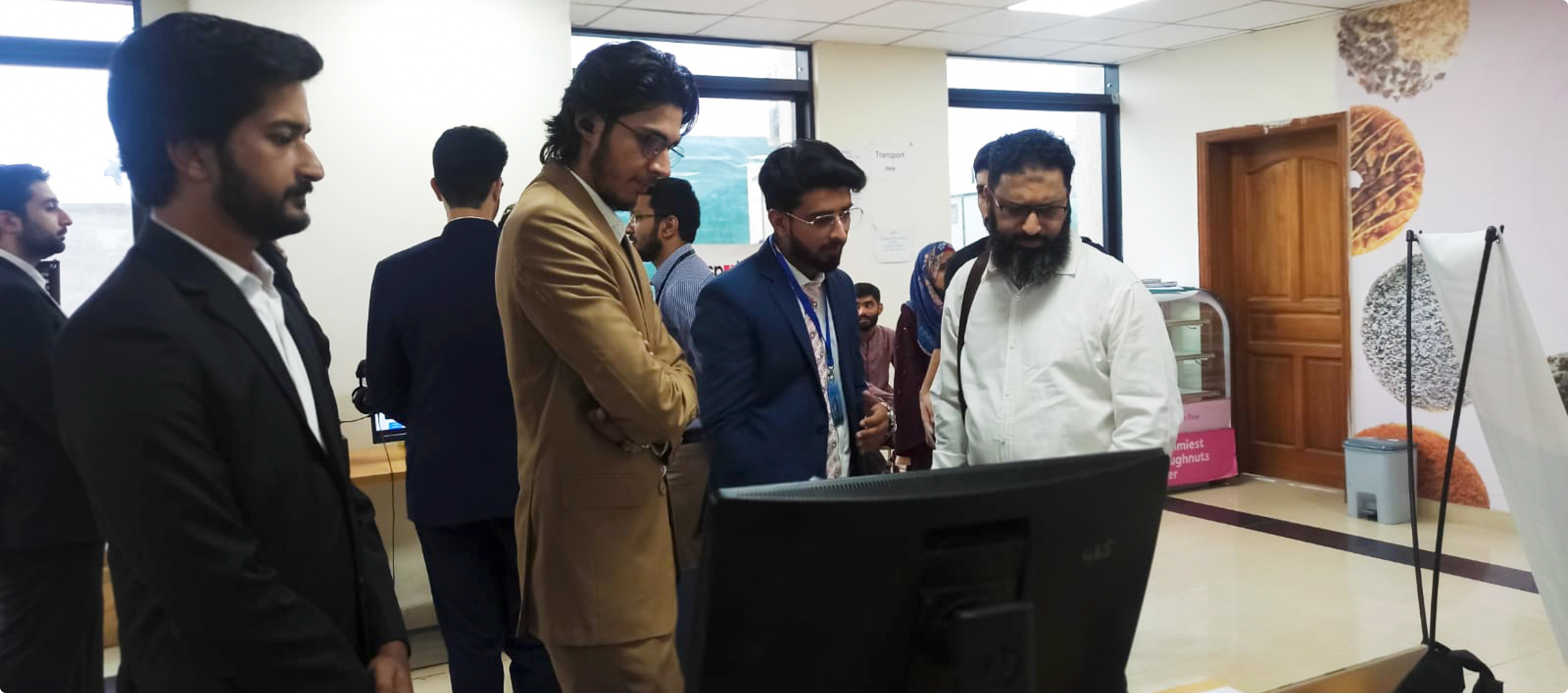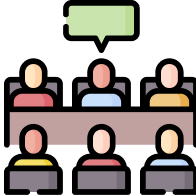 Codora Pakistan participated in
FAST-NU's
career fair, conducting onsite interviews and evaluating the final year projects (FYPs) of the graduating batch. It was exhilarating to witness the passion of the young graduates.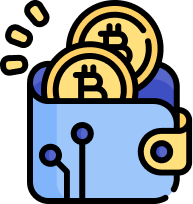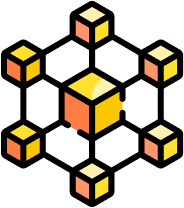 Our Director UK, Stian Eriksen, is attending the prestigious
London Blockchain Conference
from May 31st, until June 2nd. This renowned event brings together experts, investors, and policymakers at the Queen Elizabeth II Conference Centre, offering valuable insights and networking opportunities.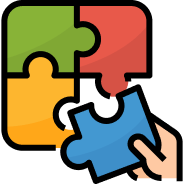 We are thrilled to share that Codora has entered into a new partnership with WOPLA, a renowned provider of food catering and facility management services for offices across Denmark. As part of this collaboration, Codora will be developing a cutting-edge solu-tion for WOPLA that combines the features of several standalone systems into a uni-fied backbone infrastructure. This will enable WOPLA to deliver superior service to its customers by streamlining processes and enhancing the overall experience.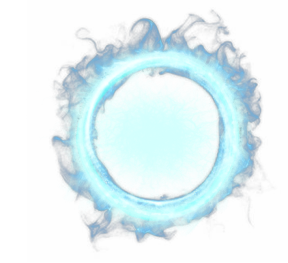 Portal Dwellers
defies market challenges and low liquidity in the NFT market by successfully launching a collection of 2000 NFTs on Joepegs. Don't miss the chance to own these unique digital assets!
Upcoming: Event participation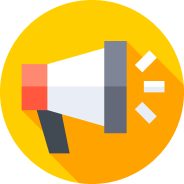 We are thrilled to share that Codora UK will be exhibiting at the upcoming Thames Valley Expo in Twickenham on June 22nd! This prominent event is renowned as the largest business expo in the region, attracting industry leaders and innovators. Mark your calendars, and be sure to visit our booth to learn more about our cutting-edge solutions.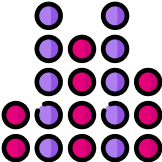 Peter Andersen, Codora's key Account Manager in Denmark, will be attending Polkadot Decoded 2023, a prominent two-day event in Copenhagen on June 28th and 29th. Polkadot Decoded is renowned as one of the largest multichain ecosystems in Web 3.0, bringing together industry leaders, investors, suppliers, and buyers in the Web 3.0 space.
Thank you for being part of our community!
The Codora Team
Subscribe to our newsletter
Sign up to our newsletter to find out the latest news about Codora.
[newsletters_subscribe form=1]