extra value
Monthly updates and corporate announcements
Keep up with the latest updates at Codora
Accelerating Innovation, Diplomatic Visit, TechBBQ, and More!
Dear Codora Community,
With autumn in full swing, our team is bustling with activity, and we're eager to share the highlights of our recent endeavors.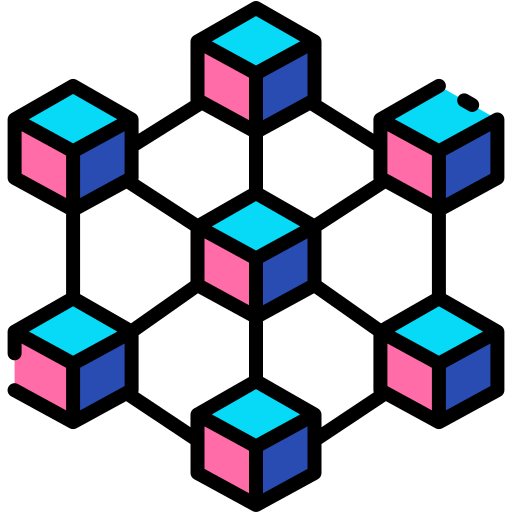 Codora launches the Blockchain Developer Accelerator Programme 2023
We're thrilled to announce the launch of our Blockchain Developer Accelerator Programme. In September, we welcomed four highly skilled and passionate blockchain engineers on board. Armed with fresh perspectives and a fervour for Web 3 technology, they're eager to drive Codora's journey of innovation forward.

Pakistani Ambassador's Diplomatic visit to Codora's Copenhagen Headquarters.
Pakistan's Ambassador to Denmark, H.E. Mr. Shoaib S., made a distinguished visit to Codora's Head Office in Copenhagen, Denmark, on September 20th, 2023. In attendance from Codora were Ahmed Salam, MD (DK); Zarish Zafar, Marketing Manager; and Peter Andersen, KAM (DK). The central focus of the discussion was Codora's pivotal role in nurturing international business collaborations.
Our Marketing Manager, Zarish Zafar, provided a comprehensive briefing to H.E. on our global clientele, strategic partnerships, and active international memberships, underscoring the profound influence of Codora's operations.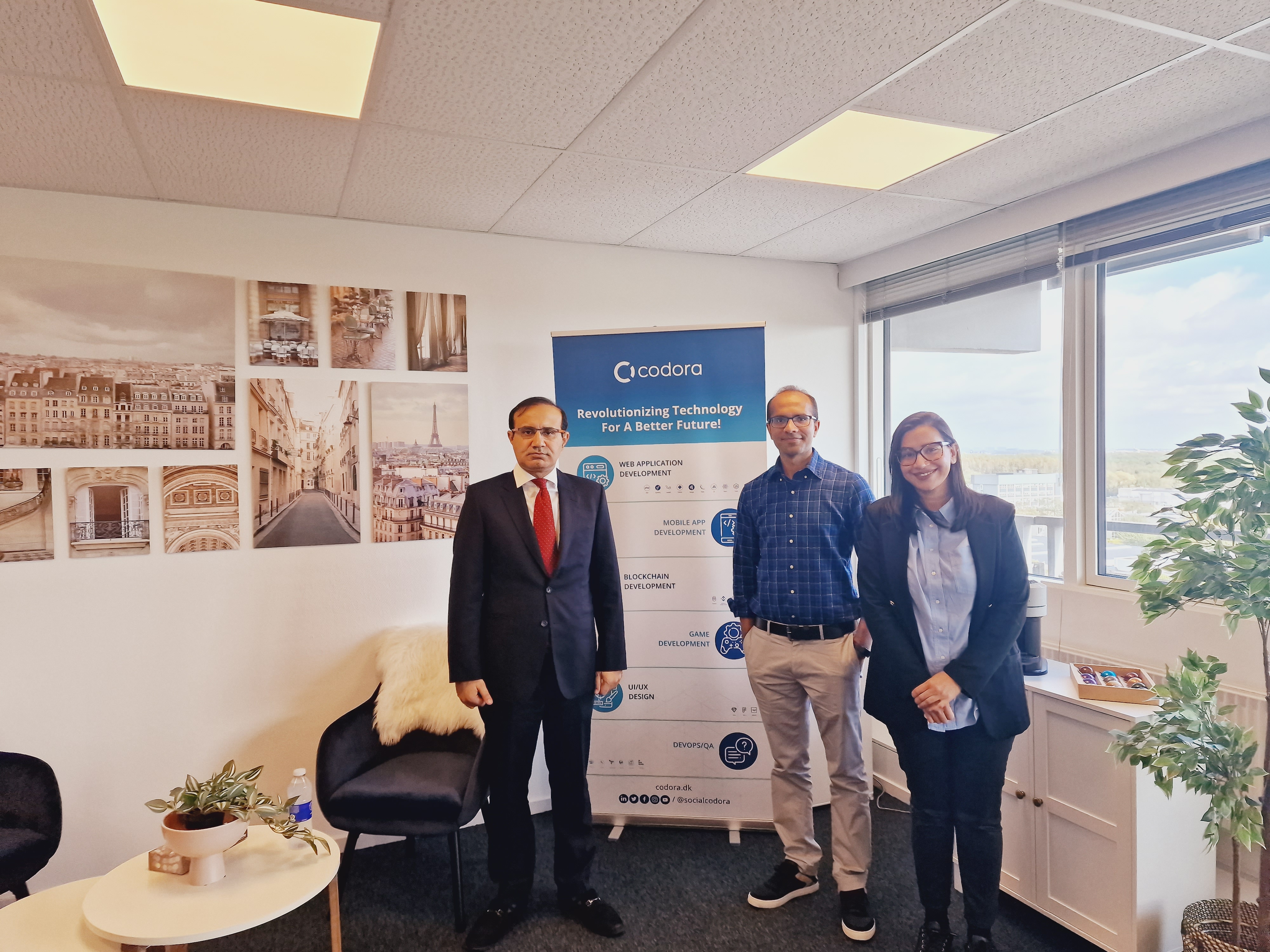 Codora Denmark's TechBBQ Highlights
Codora Denmark participated in the largest tech conference in the Nordics, the TechBBQ. Zarish Zafar, Marketing Manager, and Peter Andersen, KAM (DK), represented Codora at the two-day tech symposium. Our team members actively forged connections, showcased Codora's offerings and services, and cultivated mutually beneficial industry relationships, opening doors to exciting opportunities on the horizon. From morning until evening, Team Codora was fully engaged in back-to-back meetings with buyers, investors, and other stakeholders in the tech ecosystem. Watch our event highlights video below: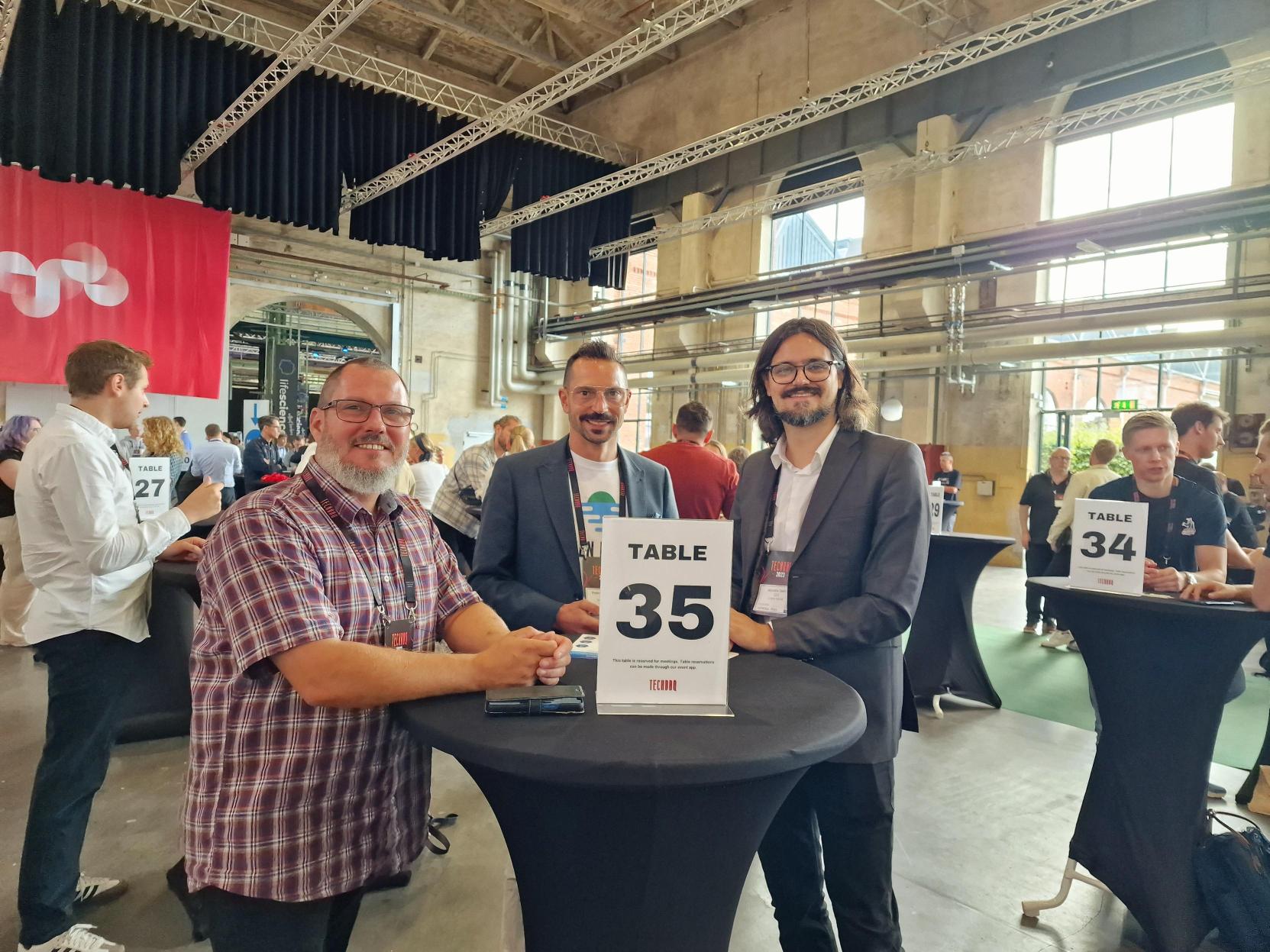 To accommodate our rapid growth, we're expanding our Islamabad offshore development centre with the acquisition of another office in the same building—ISE Towers, Islamabad. We are excited to announce this expansion as we continue to evolve and serve our clients even better.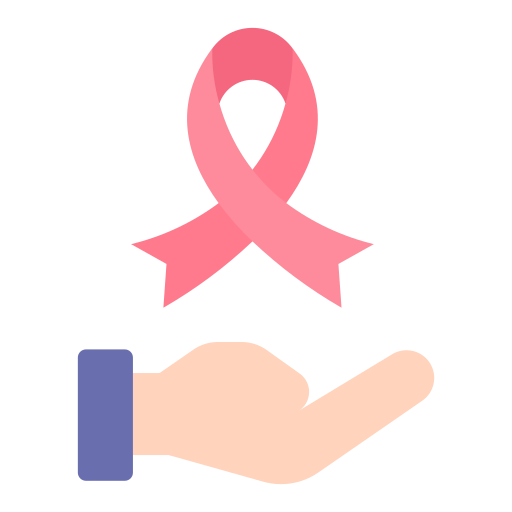 As September ends, Codora is gearing up for a meaningful October. Join us as we raise awareness and support the fight against breast cancer during Pinktober. Stay tuned for updates on our events and how you can get involved!
Thank you for being part of our community!
The Codora Team
Subscribe to our newsletter
Sign up to our newsletter to find out the latest news about Codora.
[newsletters_subscribe form=1]