extra value
Monthly updates and corporate announcements
Keep up with the latest updates at Codora
🎗️Pinktober, Kashmir Expedition, and Office Expansion
Hello reader,
Welcome to the October edition of Codora's monthly newsletter. As we embrace the changing colours of fall, we are delighted to share our latest stories with you. It's been a month of inspiration, awareness, and growth at Codora.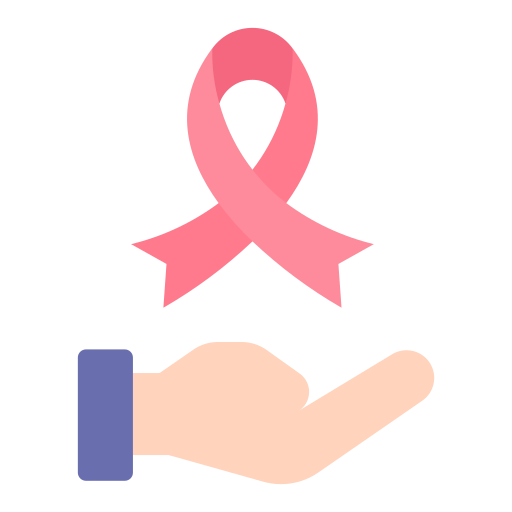 Pinktober at Codora: Codora organised an impactful evening dedicated to breast cancer awareness. Our leadership team delivered a speech, emphasising the significance of routine check-ups and self-examinations while actively promoting the importance of breaking the taboo surrounding this vital topic. Flowers were distributed among all female members, followed by a hi-tea for our staff. This event aimed to educate the public about the impact of breast cancer.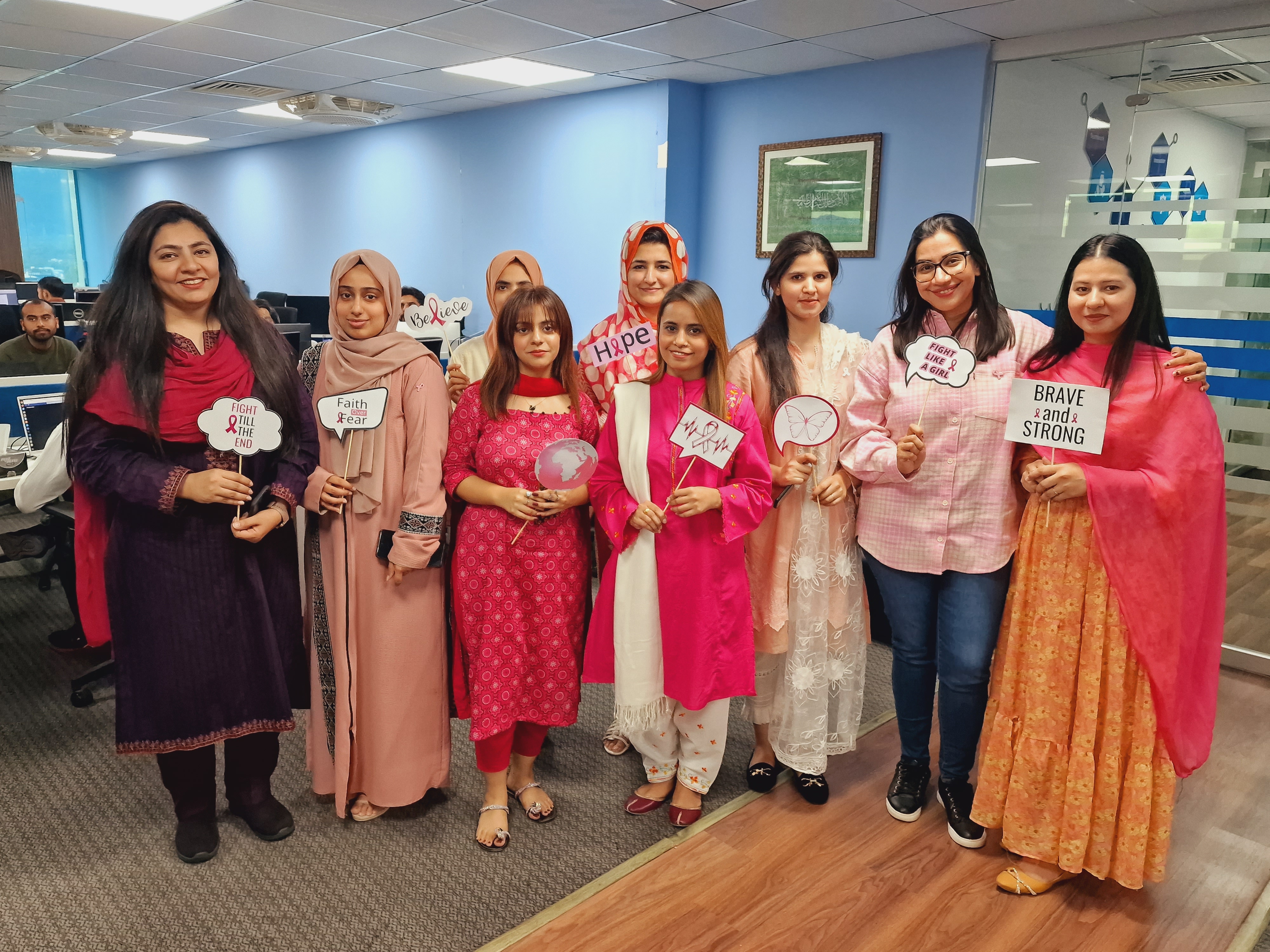 Codora's Kashmir Expedition: In October, Codora Islamabad's team embarked on an inspiring three-day adventure to the captivating Ratti Gali in Kashmir. This experience was a blend of breathtaking natural beauty, challenging treks, and the creation of lasting memories. Whether it was the enchanting glacial lake or the serene embrace of nature, Codora's journey provided a refreshing break from the regular routine, nurturing a stronger sense of unity among the team and exemplifying the company's commitment to employee well-being.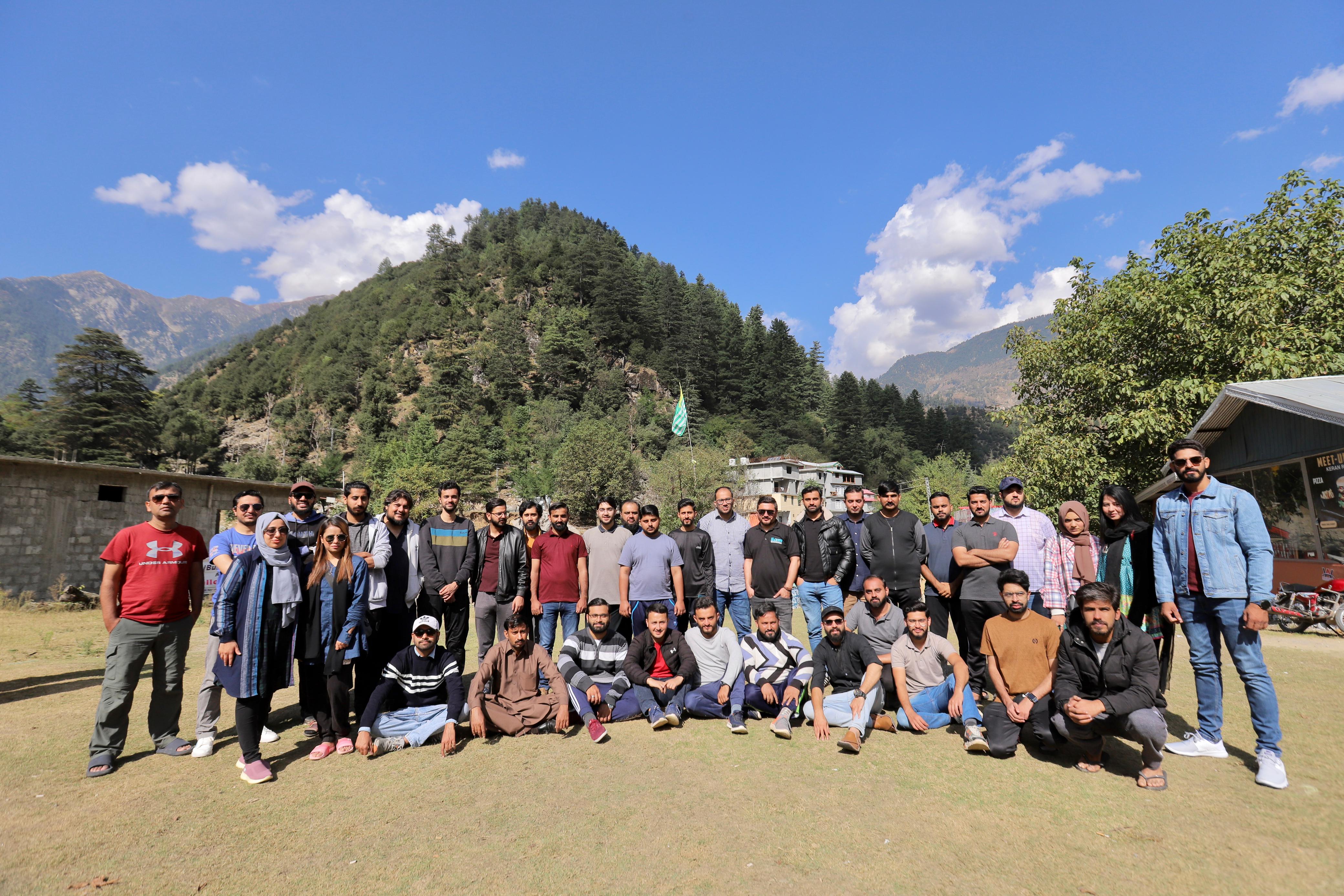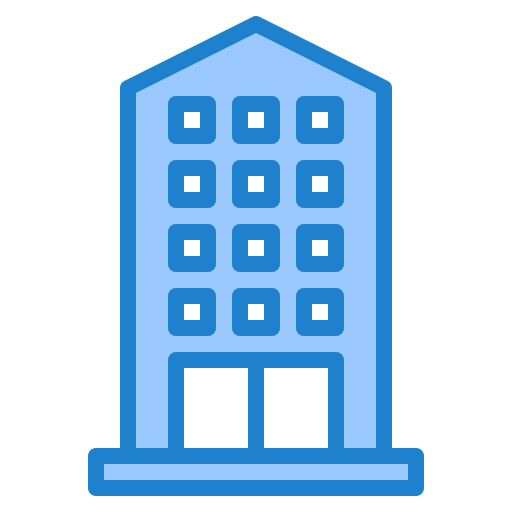 Codora's Islamabad Office Expansion: Codora is delighted to announce the expansion of its Islamabad office with the acquisition of additional office space on the 9th floor of the prestigious ISE Towers in Islamabad. This expansion now places us on both the 14th and 9th floors of the ISE Towers. We're excited about the opportunities this expansion brings to enhance our services and accommodate our growing team, and we look forward to continuing our journey of innovation.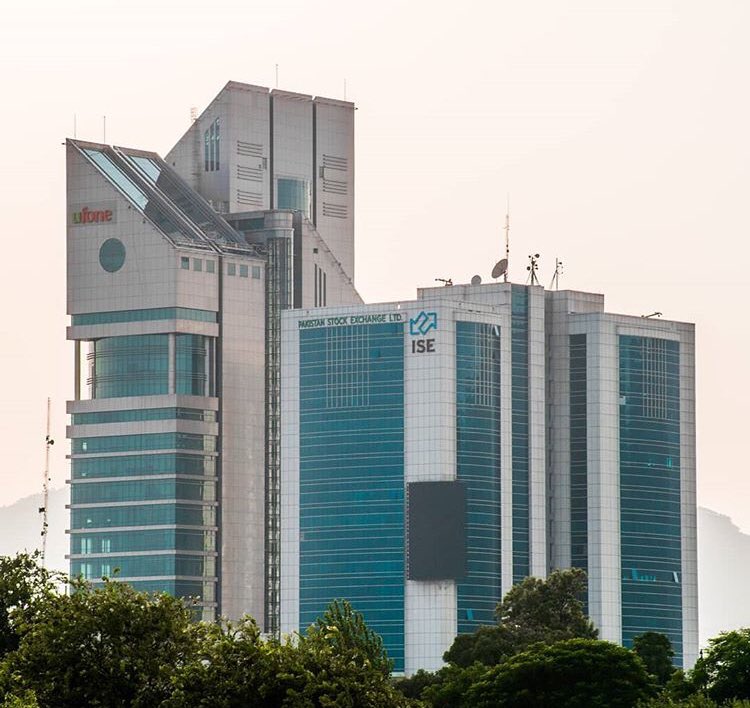 Thank you for being part of our community!
The Codora Team
Subscribe to our newsletter
Sign up to our newsletter to find out the latest news about Codora.
[newsletters_subscribe form=1]