extra value
Monthly updates and corporate announcements
Keep up with the latest updates at Codora
Hello reader,
Welcome to our monthly newsletter.

At Codora, employees believe it's the hottest place to work in town!
. From perks to purpose, find out what motivates Codora people to show up at work every day.

On International Women's Day, we celebrated women's achievements in innovation and diversity. Our MD (Pakistan), M. Atif Siddiqui, honored the Codora girls with flowers and gifts as a token of appreciation for their contributions to the company's growth.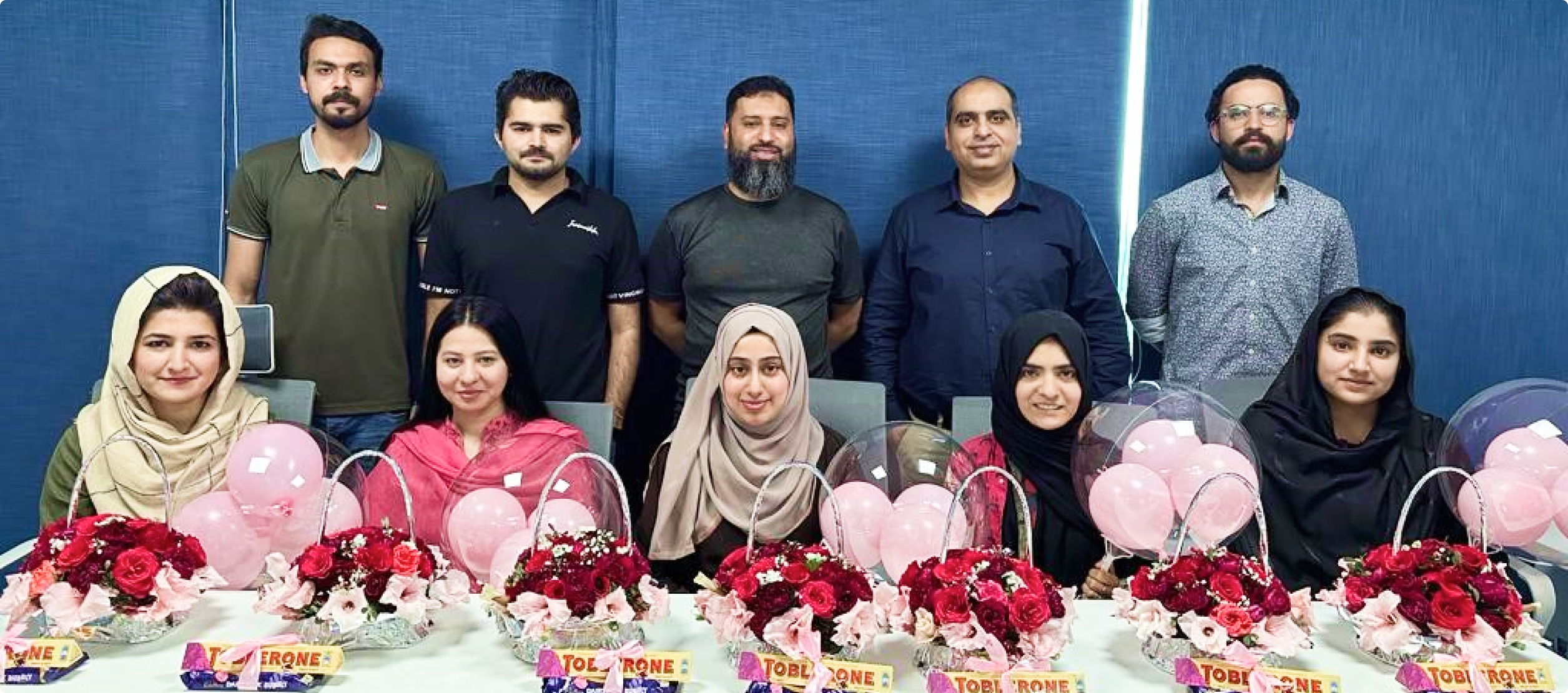 H.E. the Ambassador of Pakistan to Denmark, Mr. Ahmad Farooq, praised Codora's business model as an example for other IT companies to follow during a panel discussion with Pakistani IT companies on March 7th at the Pakistan House in Copenhagen, Denmark.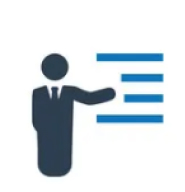 Our Marketing Manager, Zarish Zafar, and Key Accounts Manager, Peter Andersen, represented Codora in an IT networking event on March 6th! Hosted by the
DDH
, the
DCC
, and the
Embassy of the Islamic Republic of Pakistan
, the event provided an opportunity for knowledge exchange and collaboration within the digital transformation space between Denmark and Pakistan.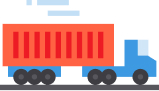 Exciting news! Codora has launched
Offroad Truck Simulator 3D
, the ultimate truck driving simulator game that lets you experience the thrill of driving a new offroad oil tanker transport truck. Unleash the trucker in you and play now!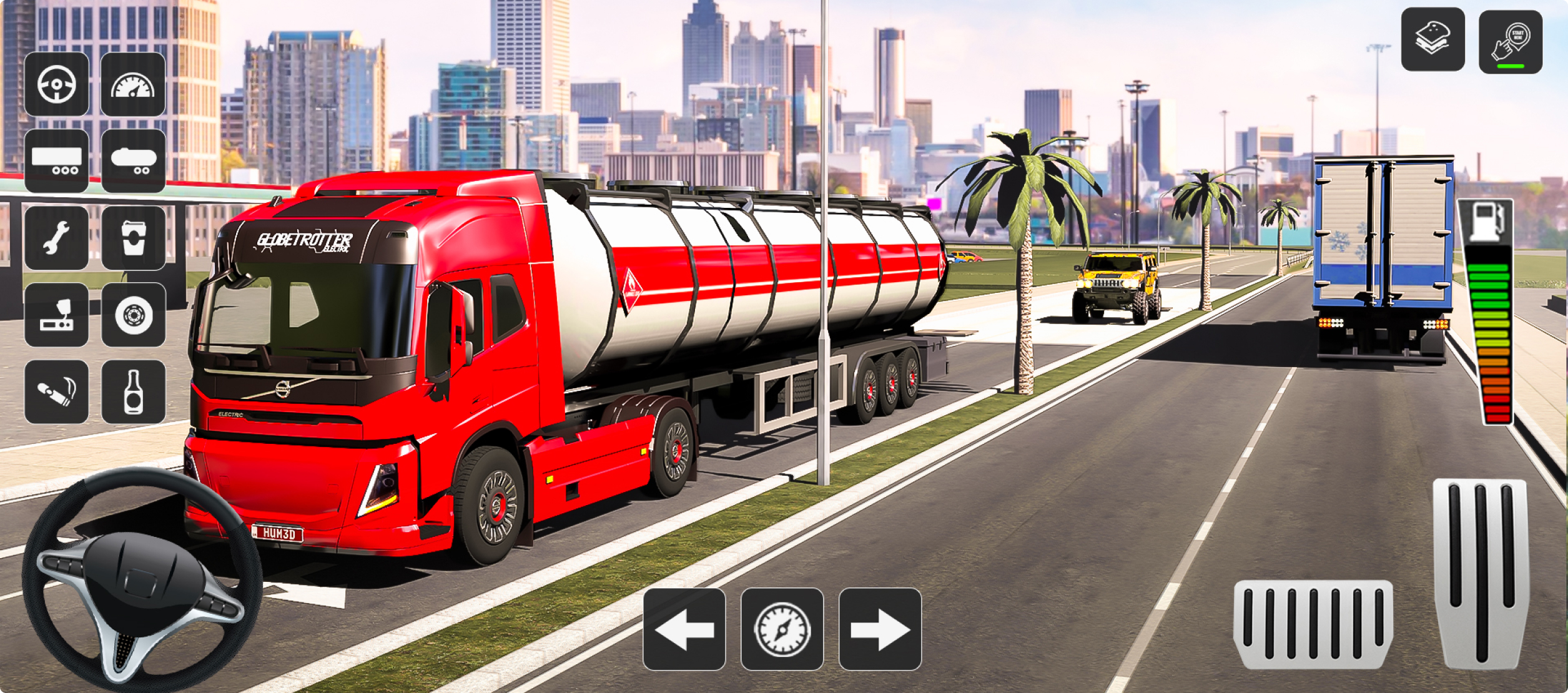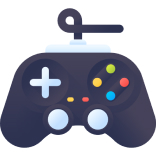 We have some thrilling updates about Portal Dwellers, which is experiencing an incredible surge in growth and engagement. Last month, Portal Dwellers had 4k Twitter followers, and this month, we've seen a remarkable increase to over 13k! The growth is being reflected across all our social platforms, including Discord, and website visitors are through the roof.
In April, we will be publishing a 7-minute, crisp, and sharp blog on what Blockchain is, so you can better understand this revolutionary technology. Keep an eye on our LinkedIn page for the release!
Thank you for being part of our community!
The Codora Team
Subscribe to our newsletter
Sign up to our newsletter to find out the latest news about Codora.
[newsletters_subscribe form=1]